Celebrate The 8th Years of Collaboration
Not Only Deliver Books., We Bring happiness
Pengalaman kami membuat buku tahunan menjadikan formula terbaik untuk menyimpan kenangan masa muda selamanya !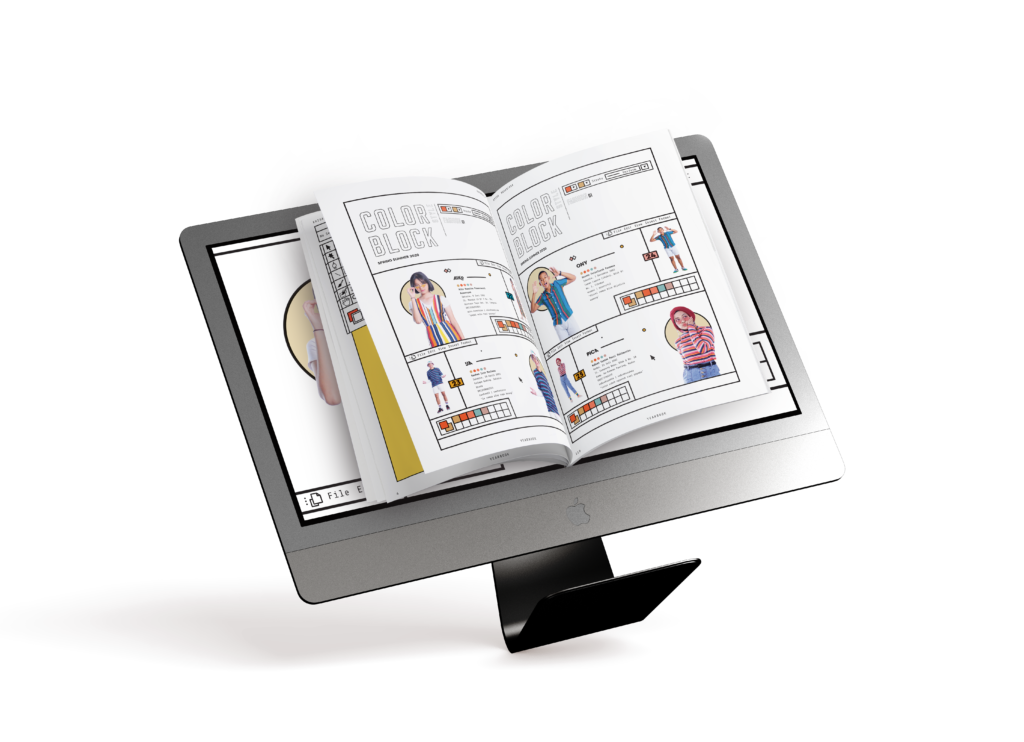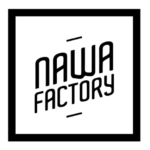 Nawa Factory Berdiri sejak 5 September 2014 di Jakarta, Indonesia Tercatat dengan legal name PT. Nawa Visi Nusantara .
Kami lahir dari sebuah perusahaan studio grafis yang terus melakukan eksplorasi dan fokus pada hasil akhir yang berbasis estetika, harmoni dan keselarasan pada sebuah karya
Tumbuh bersama tim muda yang hebat, perushaan kami bergerak secara Organik untuk penyedia layanan pembuatan buku tahunan di Indonesia kami memiliki tim yang berambisi dalam mengekspresikan keahlian Fotografi, Videografi dan Desain. Hadir sebagai solusi penyedia layanan Desain, publikasi digital, dan percetakan yang kompetitif
#nawafactory #temanKolaborasi
WE ARE NOT PRINTING COMPANY
Introducing The Idealist Creative Person & Funny Project Manager
We aren't just Company but we are Family with solid team ready to serve
Great things in business are never done by one person.